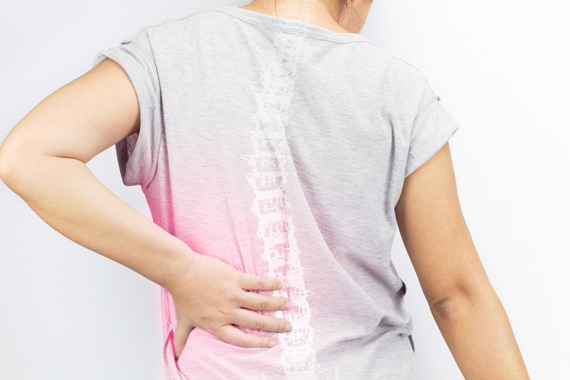 The cervical spine (or cervical spine) consists of 7 vertebrae stacked and separated by disks, except between the 1st and 2nd cervical vertebra (C1 and C2).
In the middle of the cervical spine is the spinal canal containing the spinal cord.
The normal intervertebral disk is a flat, cylindrical structure uniting the two vertebrae and acting as a shock absorber.
The disc deterioration is characterized by tears or fissures of the fibrous ring. The causes are dehydration due to aging, microtrauma due to mobility constraints and sometimes also traumas such as cervical sprains.
WHAT ARE THE OBJECTIVES OF SURGERY?
The purpose of the procedure is to remove the herniated disc to release the nerve root (or even the spinal cord) and to remove the pain in the upper limb
This goal is achieved in about 90% of cases. On the other hand, it can persist neck pain