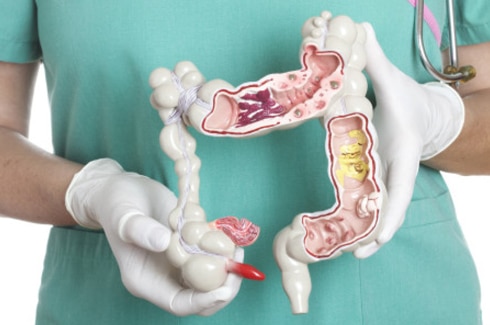 Colonoscopy is an examination that can explore the large intestine and sometimes the end of the small intestine.
It is made using a probe called "colonoscope".
During the examination, polyps can be taken. These polyps will then be analyzed. If necessary, the doctor combines the examination with a gastroscopy (examination of the stomach).