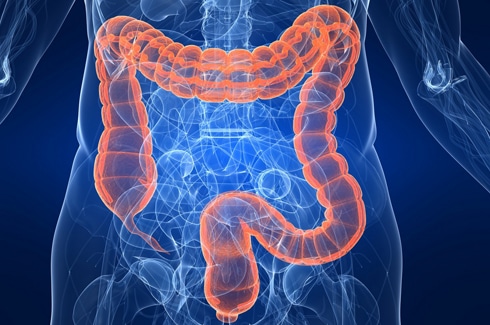 Rectoscopy is an examination of the rectum and anus.
This examination reveals diseases of the region of the anal canal and the lower rectum.
Samples can possibly be made with a biopsy forceps.
The examination is performed at the anal level with an anoscope (10 cm) which is a small device introduced into the anal canal and provided with a light.